Linking up for today's Sunday Social!
This Weeks Questions:
1. What is currently on your wish list?
I have a ginormous wish list on amazon, so I'll just list a few things near the top of my list.
1. Miles Davis – Kind of Blue on Vinyl

2. The Most of Nora Ephron (Hardcover) $25

3. Home Made Winter (Hardcover) $23

4. Bouchon Bakery (Hardcover) $35

5. Merry Humbug Christmas (Paperback) $11

6. Kelly Clarkson–Wrapped in Red $10

7. Hanna Andersson Adult Long Johns in Christmas Colors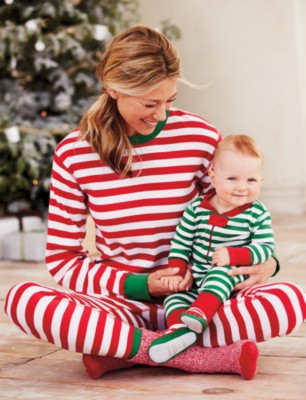 2. Share a new iPhone, droid, iPad app that you have recently discovered that we all need.
I use hukkster and goodreads constantly! hukkster alerts you when items you want go on sale. goodreads connects you with other readers and makes it easy to keep up with your TBR list. (both on iphone)
3. What is a new fall tv show that you have added to your dvr?
There's a list! Super Fun Night. Brooklyn Nine-Nine. The Crazy Ones. Back in the Game. Welcome to the Family.
4. Share your social media links so we can follow you. (Pinterest, Twitter, Instagram, etc) Tell us which is your favorite and why.
My favorite is Pinterest. Visual wish lists!
5. What is a tv show, movie, or song that you could watch or listen to over and over and never get tired of?
TV: The Office. Humor never gets old. 
Or Dawson's Creek. I can never get enough.

Movie: Elf. Always, Elf.
Song: You & Me by Dave Matthews Band or Static Waves by Andrew Belle featuring Katie Herzig
Next Weeks Questions:
Favorite Thanksgiving Memory
Favorite Thanksgiving Food
What is a Thanksgiving Tradition you and your family have?
Show us a favorite Thanksgiving picture(or 5) from years past.
What are you most looking forward to about this Thanksgiving?
Leave a comment with your own answers!
Related articles